The Transformation
IntegrityWorks Coaching offers a more comprehensive approach to business transformation. From select individual coaching to intensive team training, we put together a customized program designed for your business goals. We focus on your emerging leaders and key individuals, helping them to become the best they can be. From there, we also offer specific training to your team. Since this is a customized approach, the topics of the training is specific to benefit the members of your team.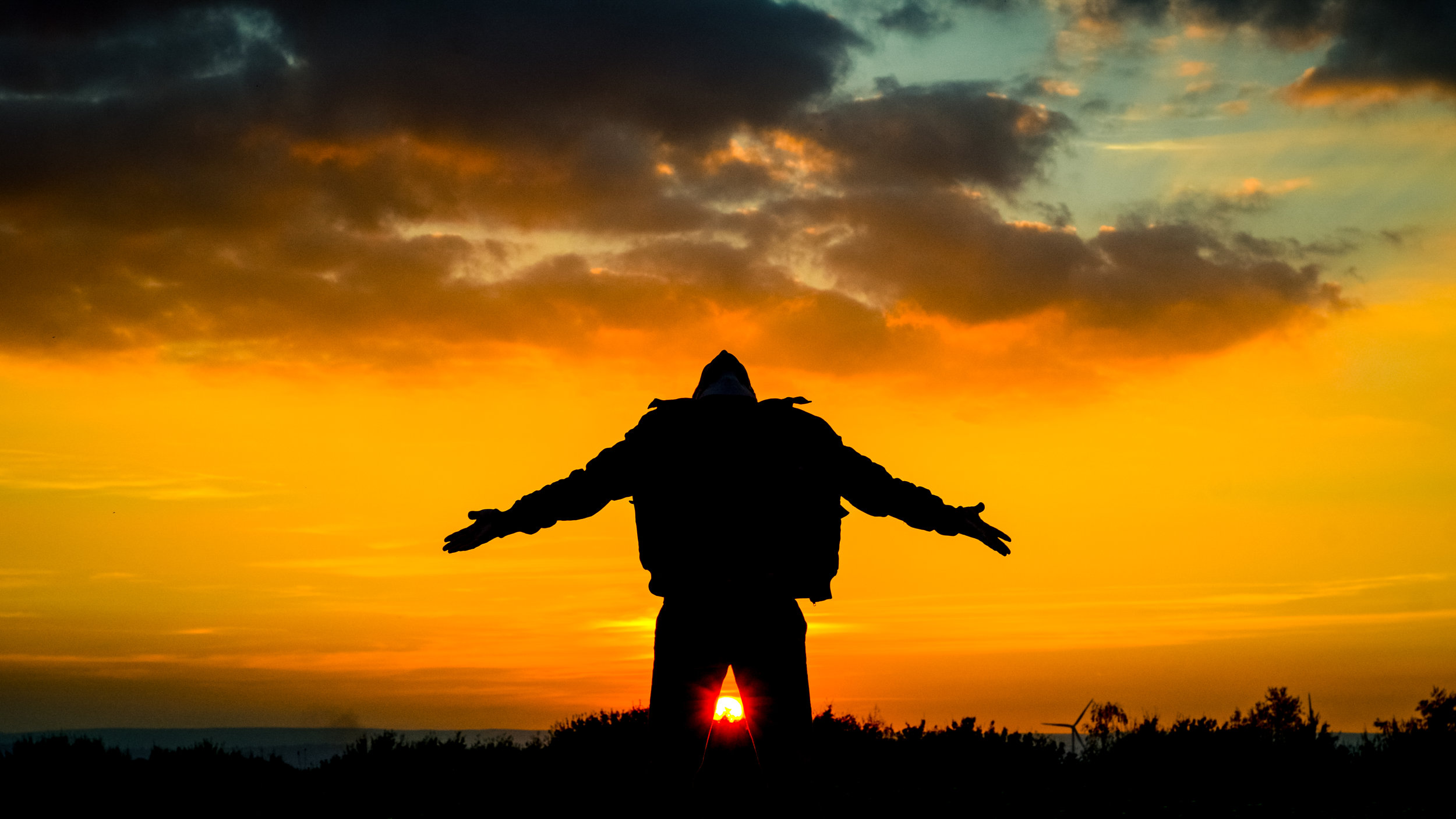 Emerging Leader Individual Coaching
Individual Coaching
The Transformational process begins with the key individuals. The transformation takes people from where they are to become more like the people they would like to become. It is, and always will be, about growing to become the best "you" you can be.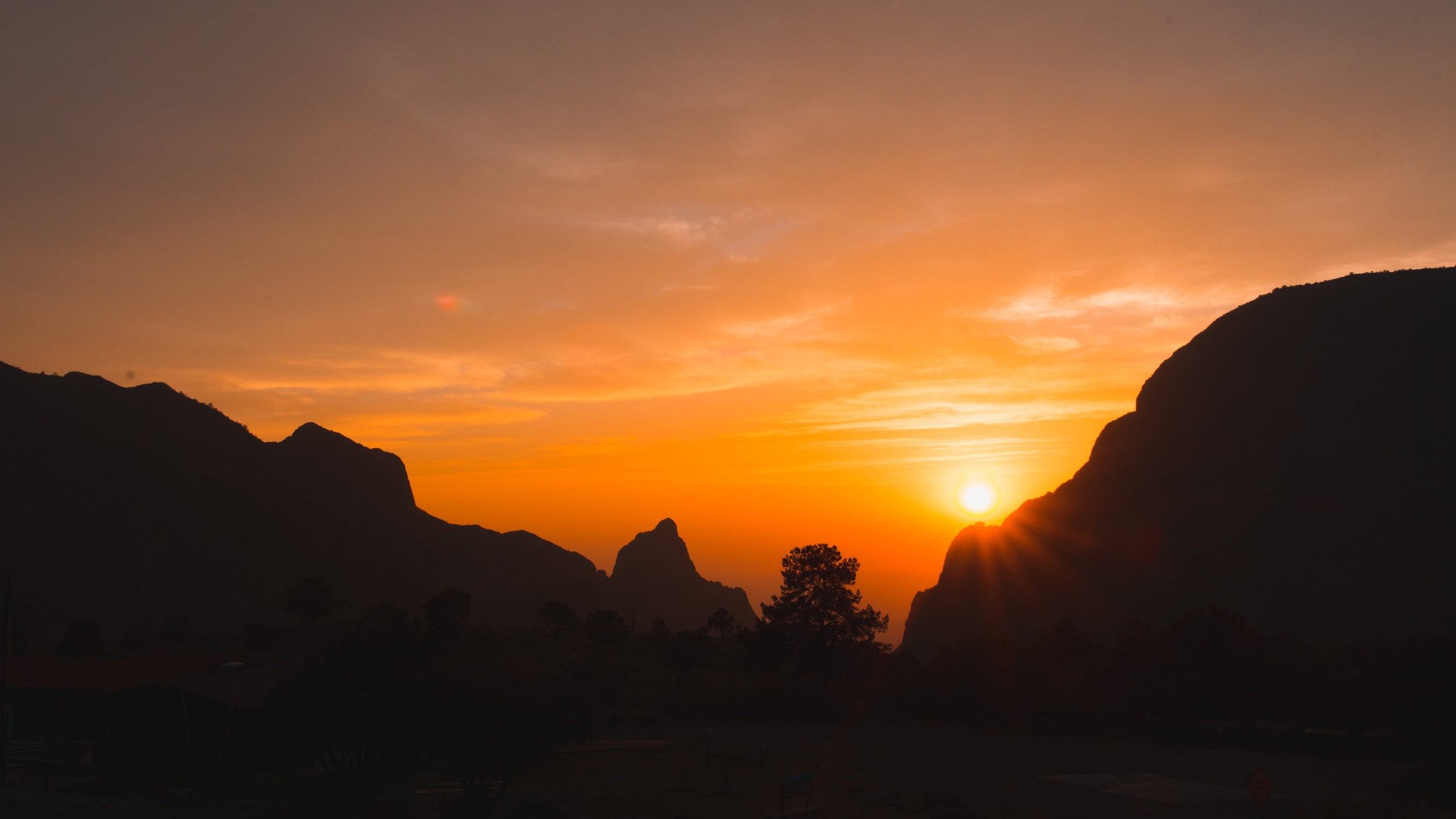 Team Training
The Transformational process continues with your team. Our goal is to empower your team by providing key resources for them to improve. This could be things such as time management or areas such as customer service.
Offering a customized approach to help transform your business!
Let's Get Started
Getting Started to improvement is easy. Reach out to us and let's have a conversation.
Give us a Call:
717.226.4306
Connect with Social Media: